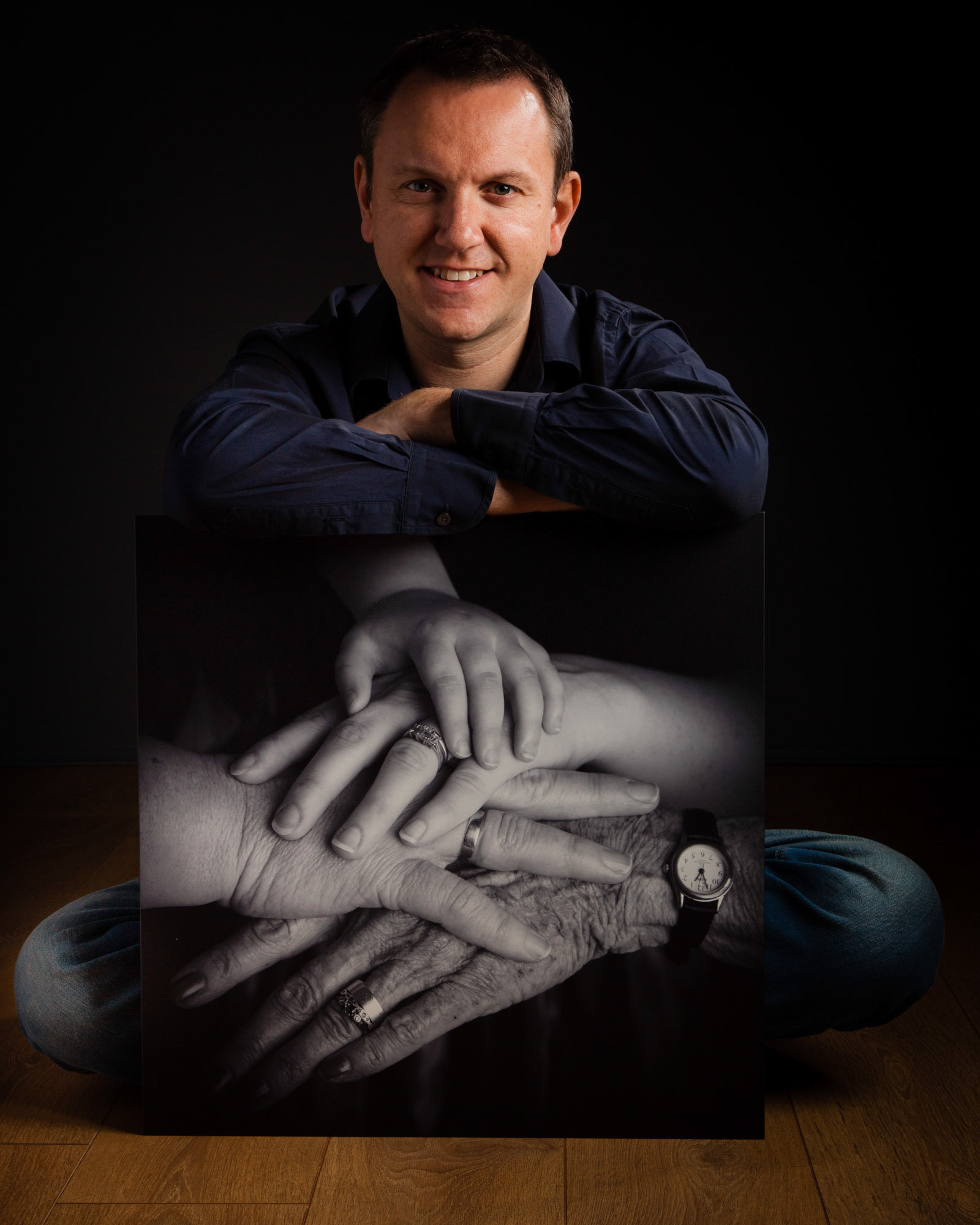 I absolutely love photography. I've loved it since I was a teenager when I bought my very first SLR, a Minolta X-9 with a couple of Sigma lenses. That was a good 30 years ago! I have significant experience in the portrait photography world running my own professional portrait studio, however, my passion lands squarely with landscapes and aviation. That's what my main website is all about - visit
HERE
For a number of years I concurrently ran a portrait studio - STUART ROUSE PHOTOGRAPHY - alongside my day job. My portrait photography concentrated on families and children but also branched off into headshots and boudoir, with promotions running such as The Big White Box, Little Black Dress and Little Stars.
My studio was self-designed and built in my double garage at home and provided everything I needed to make my clients feel relaxed and at home, whilst providing a unique portrait photography experience. This website is a portfolio and reminder of my successful business and the images I captured.
Although the portrait business was a success - indeed, winning several awards including The Xperience Family Portrait Photographer of the year 2015 - I decided to close my studio doors in 2018 for personal reasons and to spend more time with my family. Running a portrait studio is undoubtedly a full-time job and running this business alongside my day job proved to be incredibly time-consuming.
Although not a part of my studio portrait business, I have also included a creative section to serve as a home for my other images which do not sit alongside my main landscape and aviation site. 
I'm based in Northamptonshire, United Kingdom. Many of my images are available to purchase at PicFair.